Smart Music International Wedding band in France.
Live wedding band in France Smart Music.
Wedding Live Band In France Smart Music
______________________________________
Smart Music is an upscale professional wedding band based in France that accompanies you throughout your event by meeting your expectations down to the smallest detail. Ceremony, vin d'honneur, dance party, DJ, we will faithfully produce the atmosphere and the musical nuances you require for your wedding. Music is one of the most important elements for a successful event, which is why we pay particular attention to your musical tastes in order to offer you a truly customized performance.
In 5 years of existence, the Smart Music wedding band has built a strong reputation as key player in high-end musical entertainment. Indeed, Smart Music has solid references including the website: Mariages.net and receives for the second consecutive year the Wedding Award, for the excellent quality of its work. Customers testimonials are available in the testimonials Section.
A band for every moment and any atmosphere:
A wedding encompasses many different moments and atmospheres: Ceremony, Cocktail, Dinner and Dance party. Smart music gives your wedding the attention it deserves by tailoring their entertainment offer to your needs at each stage.
The Ceremony:

For the civil marriage ceremony, we can either play music (specific playlist according to your taste) or offer 100% acoustic duet or trio. With the Smart Music Band , you choose the songs you wish to hear during the ceremony. A tasteful original and emotional performance is guaranteed!

The Vin d'Honneur:

From an acoustic duet to a 7 member band with singer and string ensemble, Smart Music will surprise your guest with high quality and original covers. A vin d'honneur, an intimate cocktail reception or a garden party? Smart Music will elegantly liven up each event thanks to a wide and varied repertoire ranging from pop to jazz music.

The Dinner:

According to traditions and cultures, we can accompany dinner with live music in a festive or acoustic style to then continue with a DJ performance. We can also play music (specific playlist according to your taste) during dinner and then start the dance party.

The Dance Party:

If you have always dreamt of a private live band for you and your guests! If you want rhythm, create instant atmosphere, a festive moment with communicative energy, this is what we offer with up to a 3 hour live show !
Do you wish to have a DJ to take over after the live performance and dance until the early morning? Smart Music provides versatile DJ artists to party all night long and end your party in a «club» style. Our main goal is to make your party a success and keep your dance floor overflowing!
INFO: Firstly, we will talk about your expectations in order to set the mood of your dance party and adapt the service according to your requirements. You can, for example, open the ball with a song of your choice, even if the song doesn't appear in our Repertoire.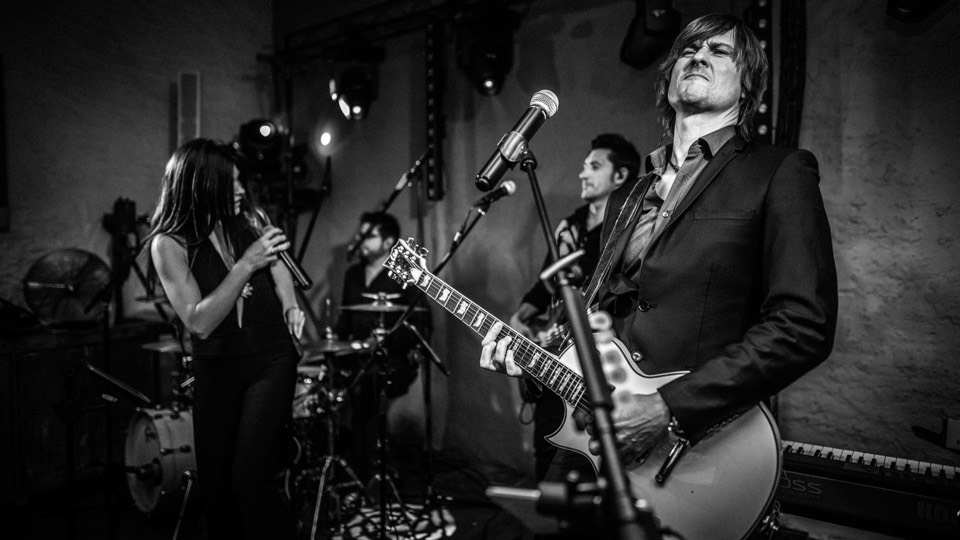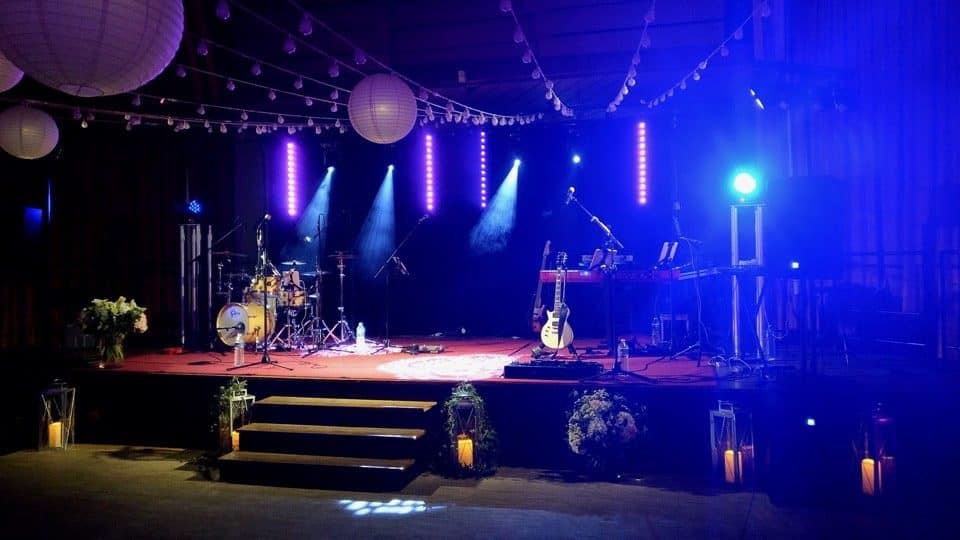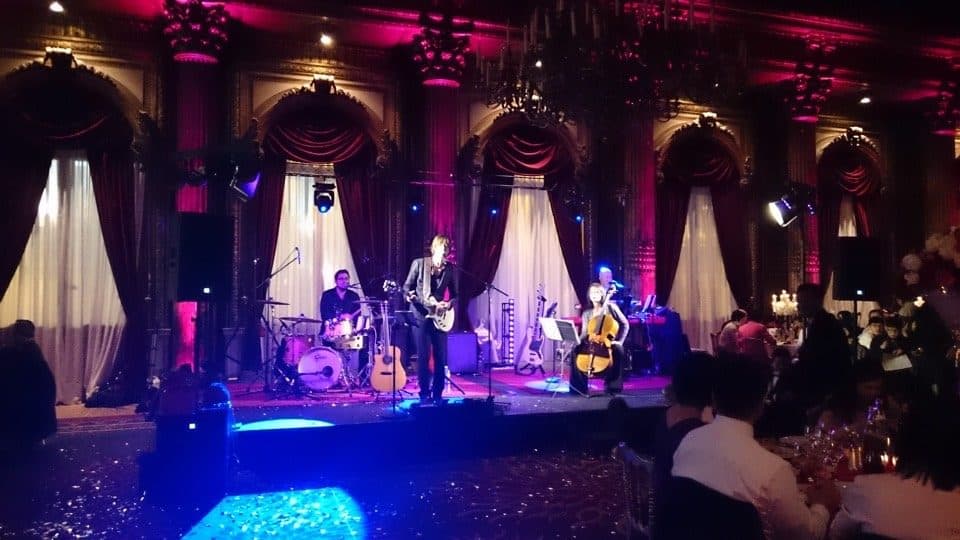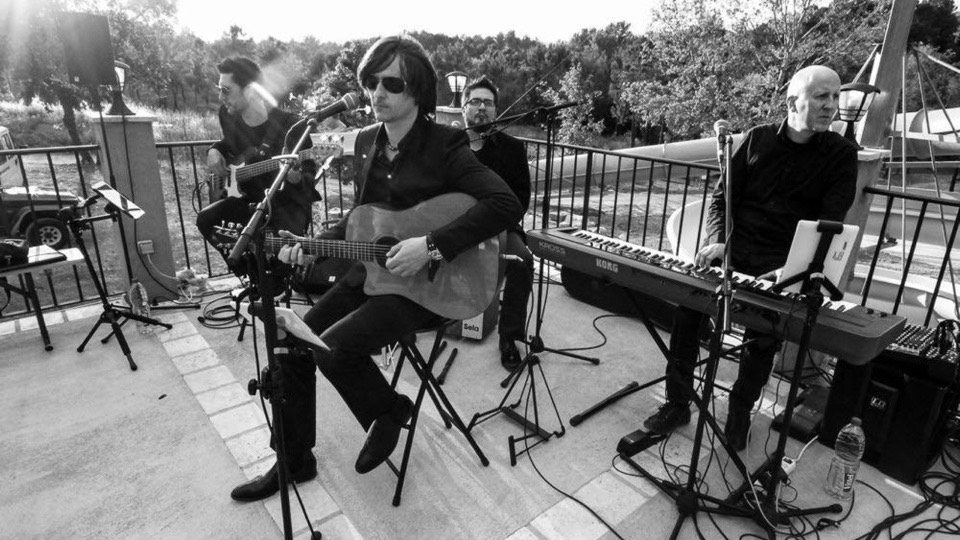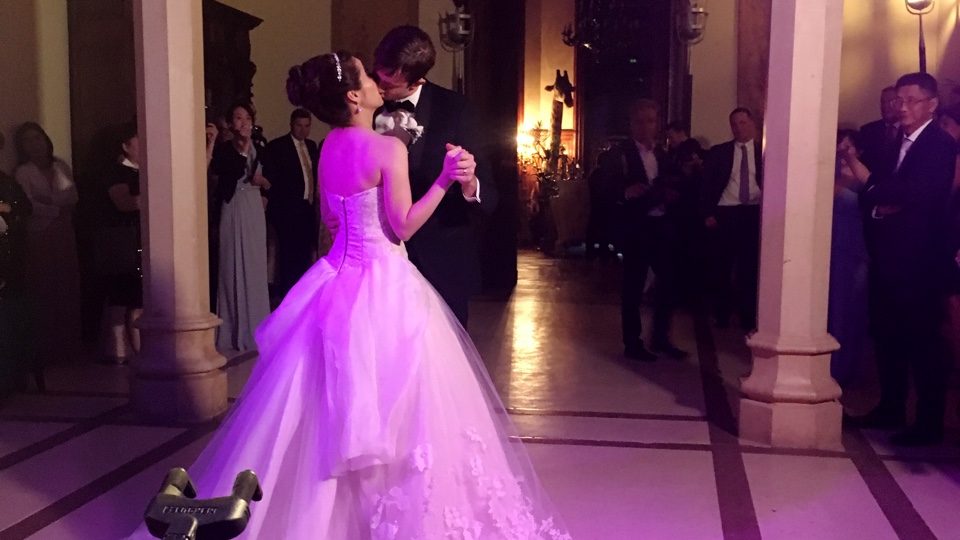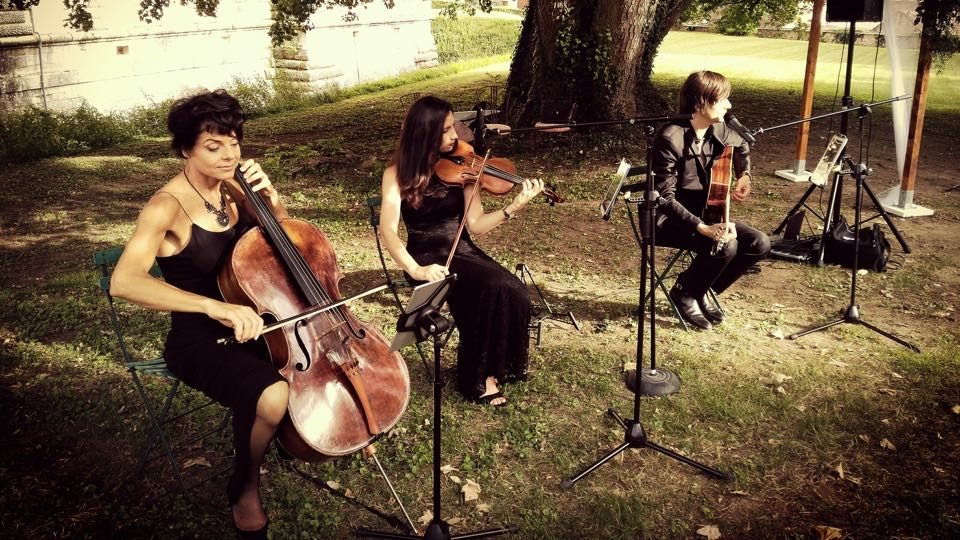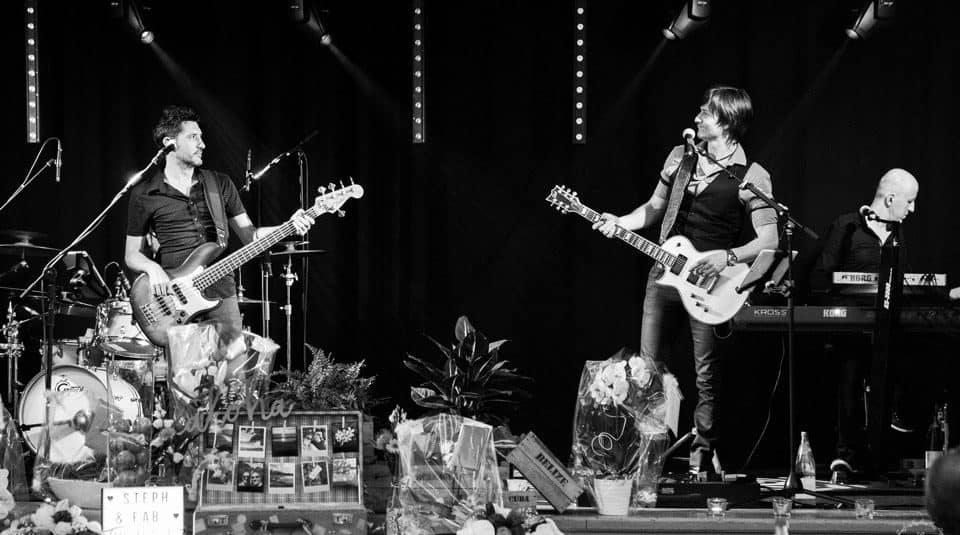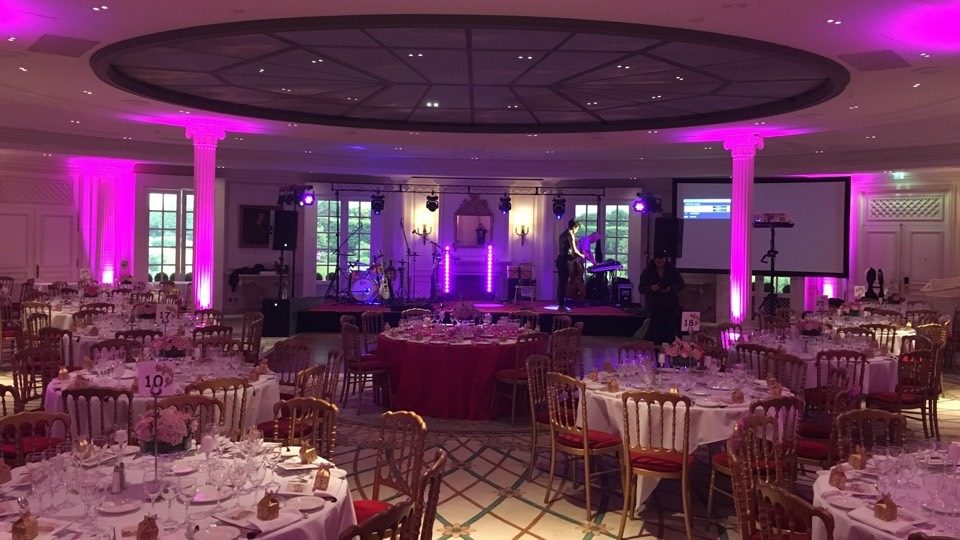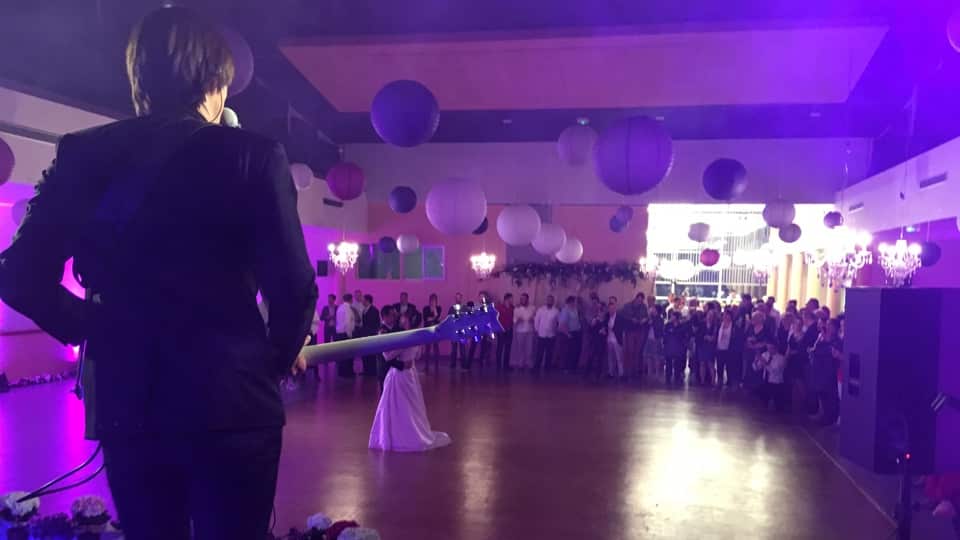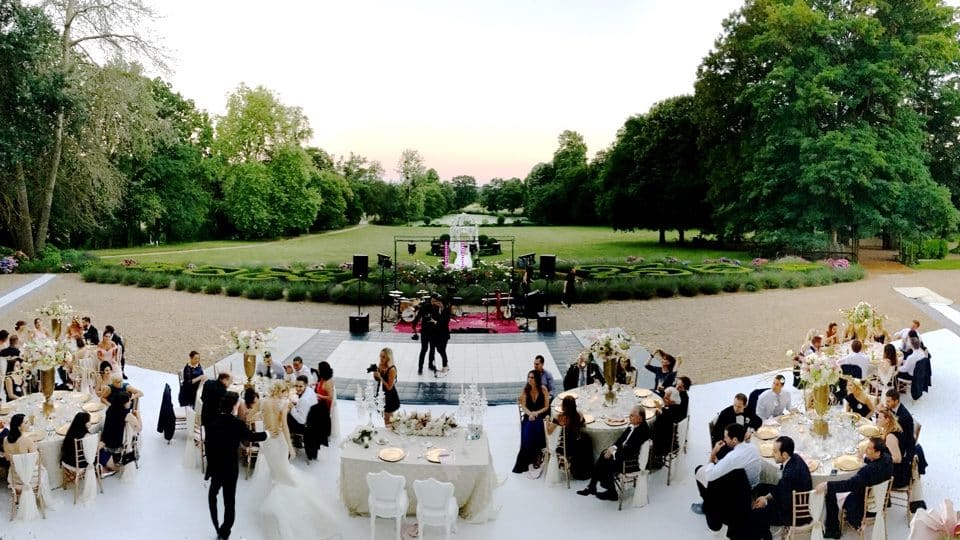 orchestre bal de mariage smartmusic – copy
mariage-orchestre-mariage-smartmusic – copy
orchestre-mariage-soiree-smart-music – copy
orchestre-mariage-cocktail-soiree-smartmusic – copy
smartmusic-orchestre-mariage – copy
groupe-musique-mariage-smartmusic – copy
smartmusic-orchestre-mariage-chic – copy
smartmusic-orchestre-pour-mariage – copy
animation-orchestre-mariage-smart-music – copy
orchestre animation mariage smartmusic – copy
smart music orchestre mariage smart-music – copy
A customized wedding band from 4 to 9 artists
As a high-end service band we are very detailed oriented and committed to best meet your expectations. That is why we offer tailor-made packages for your cocktail and evening parties. A wedding band has to reflect your ceremony, that is to say it has to reflect who you are. Smart Music can offer up to 9 artists and 1 DJ to serve your event.
A drummer, backing vocals,
A bassist, backing vocals,
A pianist, backing vocals,
A guitarist, lead singer,
A pop singer,
A soul singer,
A trombonist,
A trumpet player,
A saxophonist,
A cellist,
A violinist.
A wedding band at your service:
As a professional wedding band, our aim is to organize this moment in the best possible way and define the right "timing". To do so, we take the time to discuss, consult you and meet you if necessary. We are experienced professionals and perform at a large number of events each year, we can therefore help you avoid common mistakes and advise you on the solutions that will highlight important moments on this unique and memorable day.
A wedding band is not just music:
A wedding band has, above all, a style and draws attention to details. Each artist is dressed in style in a trendy outfit, with fancy or evening dresses for singers. In other words, the band will be in line with your expectations: chic and elegant. Another important aspect for us is simplicity; the members of the group remain accessible and always available to answer any questions you or your guests may have.
Party Samples: (Discover our repertoire)
Go to the contact section and complete the online form, you will receive your personalized quote and benefit from our expertise within 48 hours. For any additional information or to book the band, please do not hesitate to contact us directly at 06.95.37.43.37. Do you wish to have a DJ to take over after the live performance and dance until the early morning ? Book our DJs in the Options section of the website.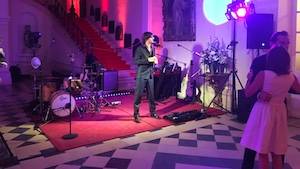 Orchestre animation mariage, Orchestre Smart Music. – copy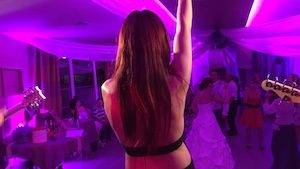 Groupe de Musique pour mariage Smart Music – copy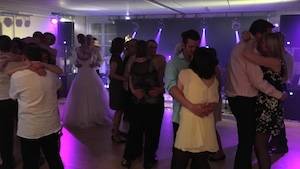 Orchestre musique mariage Smart Music – copy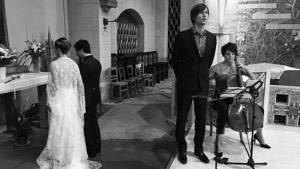 Orchestre Animation mariage Smart Music. – copy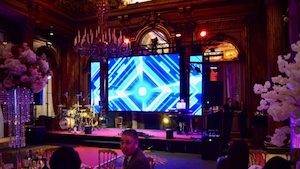 Orchestre pour mariage haut de gamme Smart Music. – copy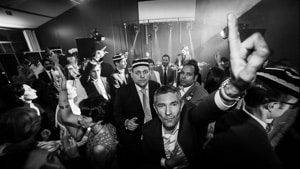 Orchestre mariage Smart Music. – copy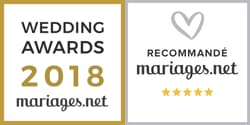 Contact and Information Wedding Band in France
______________________________________