Smart Music Band Guestbook
On this page you can read testimonials and comments from our customers' experiences. Since its creation, Smart Music has built strong references and has received very good feedbacks. Indeed, the band is very detailed oriented and invests 100% in each and every event to best meet your expectations. You are invited to browse our guestbook. If you have attended a Smart Music performance feel free to leave your comments and share your experience with our future customers. Do you wish to book the band for an event and receive your quote within 48h ? Fill out the online form.
Thank you! Planning a wedding in 2020 was a stressful experience yet Smart Music were fantastic! Al and the team were magnificent from start to finish. From initial contact, to planning the flow of the day, to planning the music choices. They got our vibe. They complimented our favourite songs with tunes they knew work well with a crowd. I loved the reception drinks, the move to the dancefloor to change the vibe and music set. So much consideration and pro-activeness from the whole team. It will be a day we will never forget. Cannot wait to recommend you to more people and to have you at our next event. Maybe a sister's wedding (we just need to wait for her to actually get married 😉 )
Thank you Al . Thank you DJ Sam and the rest!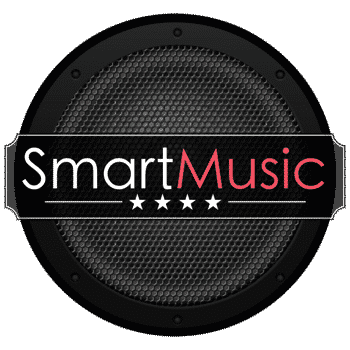 Great band!! They rocked the stage and made our guests dance for hours. Very talented musicians I can only recommend to book.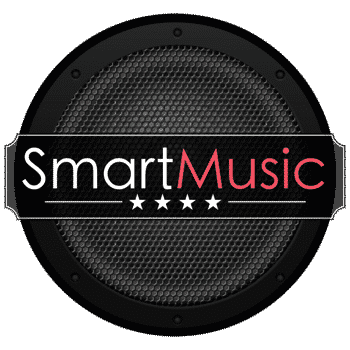 Alain thank you so much for your amazing band for my son's wedding . The repertoire was extensive and you played all the songs we requested on the spot. Each member of the band deserves a big hand. You guys were very professional and extremely talented. You even let some of our guests sing 🎶. We had so much fun and it really added to the ambiance of that magical evening.
Can't wait to get you guys back for our next party.
Big thank you. X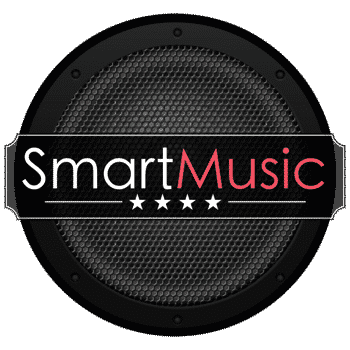 "Seriously incredible band!! Alan and the whole band were phenomenal, from the ceremony music, cocktail music, evening party and DJ after; they know how to entertain very well and have a huge portfolio. It was a honor to have SmartMusic play at our wedding, we are extremely happy with them and cannot thank them enough.
We highly recommend them to everyone, not just for your wedding but any event.
A massive thank you!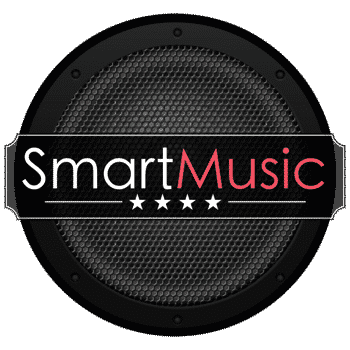 What an amazing performance! SmartMusic ensured that our wedding dance party was an unprecedented success. We will remember for years to come how we danced to SmartMusic until the small hours. Never have we heard so much praise for a wedding band as we did from our guests. This is a group of true artists. Thank you very much!! And a special thanks for the DJ for including our weird Finnish songs in the playlist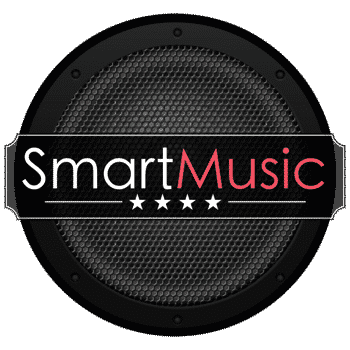 "We could not have wished for a better atmosphere at our wedding!! Your beautiful music during the ceremony created an intimate and special atmosphere. Your groovy music during the cocktail set the tone for the rest of the evening. Your fantastic, and fabulous music during the party electrified the crowd that did not want to leave the dance floor!! Song after song, we danced and enjoyed the party!! We cannot thank you enough for making our wedding so special and unique.
We got so many compliments and exclamations because of you!! As my brother in law (who is married to my sister) said "if I get married again, I will have them as the wedding band!" Instead, we will make sure to invite you to their anniversary celebration
Un grand merci!! »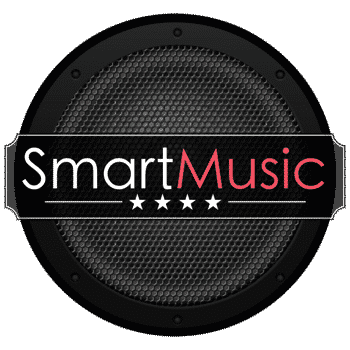 Incredible band!! We booked SmartMusic many months ago for our wedding in Bordeaux (June 1st 2016), we did a huge amount of research and knew that we had found something special in SmartMusic. From start to end they have been so helpful and kind and providing us with our dream evening. Although there was never any doubt that the band would be great - they completely surpassed our expectations and were the every large cherry on top of our very special day. Our family and friends were blown away by the quality of the band, there diverse (yet floor filling) music, the sheer musicianship and fabulous singing! We and our guests danced the night away not wanting to miss a beat, every song was a hit after hit. I can not thank each member of the band enough for being so wonderfully kind, fun and supremely talented - we feel very honoured to have had our own special concert! The atmosphere they created was incredible - My only wish is that we could do it all again!! If you are looking for the perfect band, look no further! This is no ordinary wedding band - they are rock stars!! Thank you Smart Music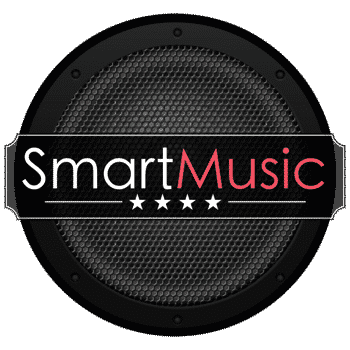 ALAIN and the band were amazing at my son's wedding. They had such a wide range of music and accommodated all our crazy requests. At a certain moment we all sang with them. What a fun wedding and they added so much to the ambience . We highly recommend Smart Music and can't wait for another occasion to hire them again. Very professional and definitely had the wow factor. Bravo 👏👏👊