Who are we ?
Smart Music is a high-quality band composed of talented and professional musicians. All are graduates from music schools and have extensive experience in the performing arts with bands or in accompaniments of artists such as Daniel Powter, Chris Isaak and many others. Smart Music is a team of passionate people who love music and especially love to share it Live. We are 100 % committed to each project and we will be happy to help make your event a resounding success. Please find below some videos which illustrate our experience.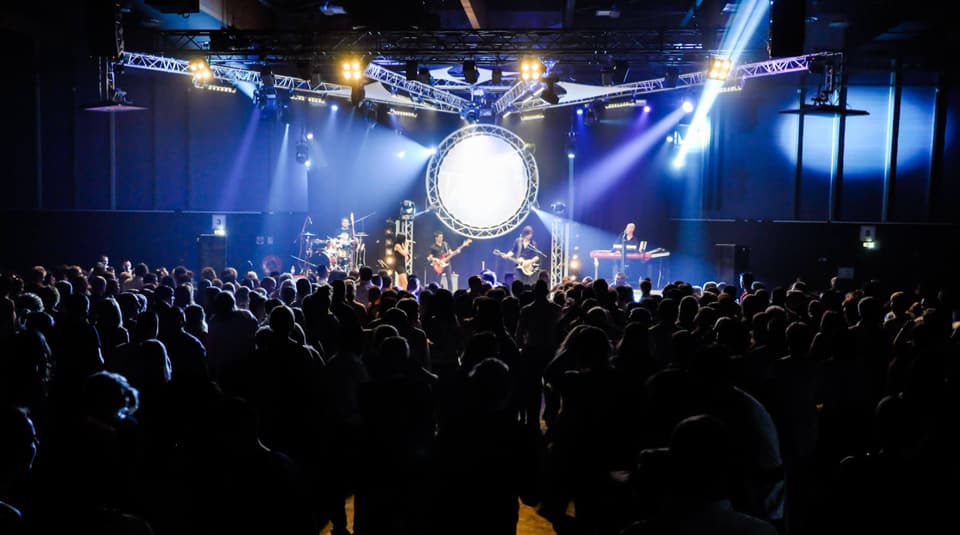 Smart Music Band in a nutshell:
Smart Music was born in 2013 under the leadership of its singer. After many years in the pop rock band «Opium Baby», most members decided to embark on event animation. Smart Music was created based on strong ethical principles and with a vision of work guided by three watchwords: quality, creativity and pleasure!
Since 2013, the band has built an excellent reputation. Over the years, Smart Music has expanded. As a real international pop band, today the team includes a string ensemble, a brass ensemble, 3 singers and 4 DJs. We are constantly evolving to better meet your expectations. All Smart Music members have been selected for their talent, reliability and professionalism.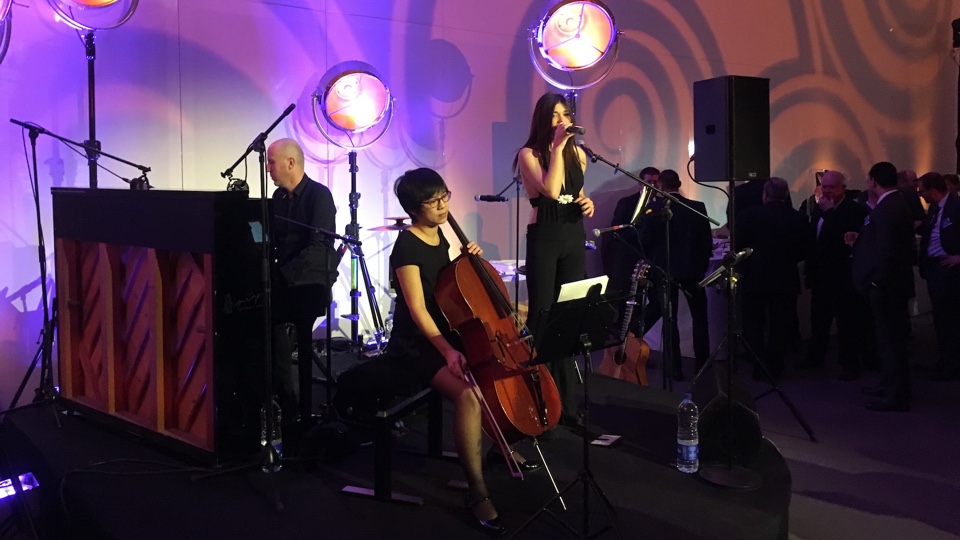 A band from Paris and its region.
Smart Music is an international pop rock band from Paris and its region. We travel throughout France, Belgium, Switzerland, Luxembourg and provide our customers with our equipment. We can also move beyond, if you take charge of the technical aspects of the event.
A band, when and for whom?
Smart Music is an international band with a wide and varied repertoire, all styles are represented in our repertoire, ranging from R'N'B to Pop, Rock, French songs, and Funk music, we perform songs from many different artists such as: Ed Sheeran, Edith Piaf, Sia, Bruno Mars or Rihanna.
With over 250 titles in the repertoire, Smart Music can easily adapt to the theme of your corporate party or seminar. Thanks to its diversity, the band is also ideal for wedding entertainment.